Serving Greenville, Pennsylvania
Family Greatness Chiropractic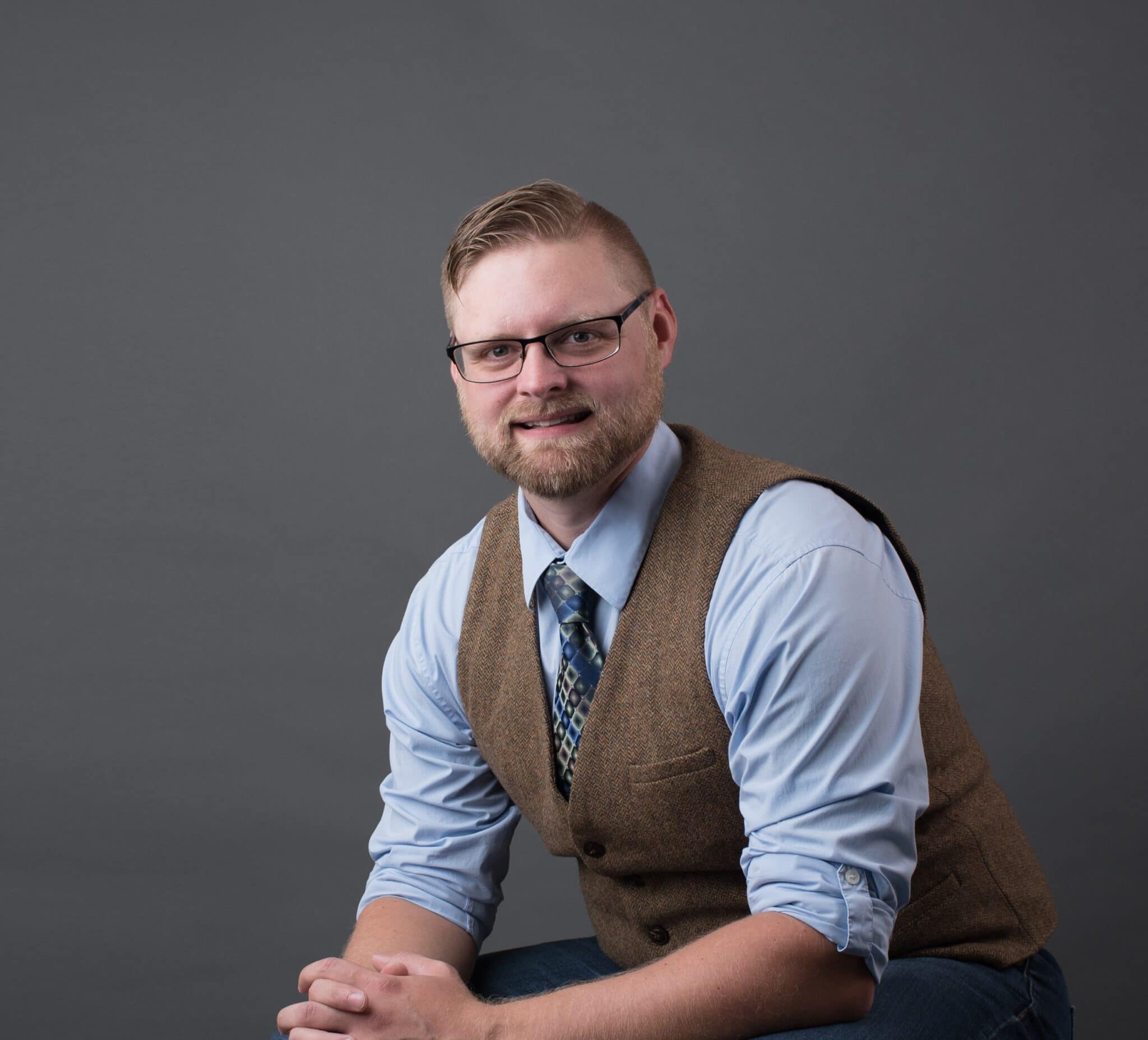 Dr. Bowen obtained a BS in Exercise Science from Slippery Rock University in 2007. He went on to obtain his Doctorate in Chiropractic from New York Chiropractic College in 2011.
Dr. Bowen had always wanted to help people since he could first remember. His path to Chiropractic was unique in that it took an ATV accident in which he suffered a compression fracture in his spine to point him towards Chiropractic. He enjoys coming to work every day, interacting with patients and helping to be part of their success stories.
Dr. Bowen has a passion for helping the community restore their hope in themselves and their health. He has devoted many hours and tens of thousands of dollars of post-degree work to provide the best care possible FOR YOU.
When he is not in the office, he enjoys spending time with his wife Briana, daughter Gracie and son Maverick. You can find them riding in their Jeep with the top off, fishing or just loving life. He also loves a good book and being outside "Life is meant to be lived to the fullest. Everyone has greatness within them; some of us just need a little help to let it out!"
Imagine what your life would be like being able to shed the issues holding you back from getting the most out of life!
At Family Greatness Chiropractic we stand for an empowered community taking responsibility and action for their health and wellness.
We seek to help the members of our community who are struggling with their health. With our level of expertise and care, we have helped thousands of patients get results with even the most challenging cases that many others have given up on.
If it is a case other interventions have failed to get results with, it is likely a case we can help! We are experts at getting people to restore their hope and ability to live at 100%, rather than being satisfied with less!
WALKTHROUGH VIDEO TO OUR OFFICE
If you're like most people we see, you can be a little hesitant walking through the door of an unknown office the first time. We have tried to take some of the uncertainty out of the initial visit by creating an office walkthrough video:
MONDAY: 9am-1pm, 3-6pm
TUESDAY: 9am-1pm, 3-6pm
WEDNESDAY: 9am-1pm, 3-6pm
THURSDAY: 9am-1pm, 4-7pm
FRIDAY: Closed
SAT-SUN: Closed
357 South Main Street
Greenville, Pennsylvania 16125